NS-Tour
15.06.2018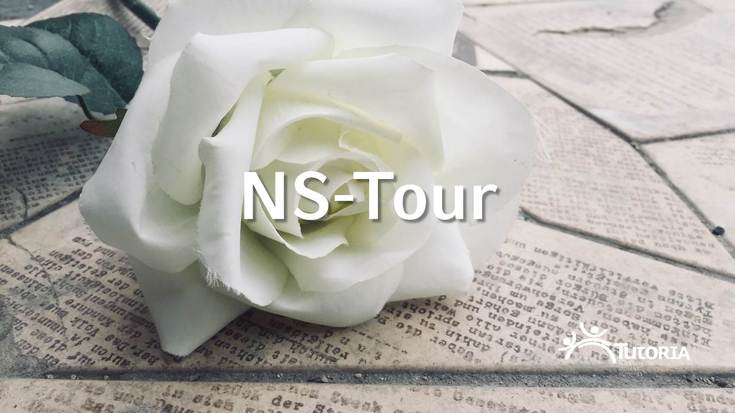 75 years ago the members of the White Rose were executed. Discover everything about Munich during the time of the Third Reich.
Including:
Guided Tour at the Documentation Center
and through Munich
Expenses:
With support from DAAD for students only 5€
Vor 75 Jahren wurden die Mitglieder der Weißen Rose hingerichtet. Erfahre alles über München während der Zeit des Nationalsozialismus.
Beinhaltet:
Führung im NS-Dokuzentrum
Rundgang durch München
Kosten:
Mit freundlicher Unterstützung des DAAD für Studierende nur 5€