AlpspiX
05.11.2017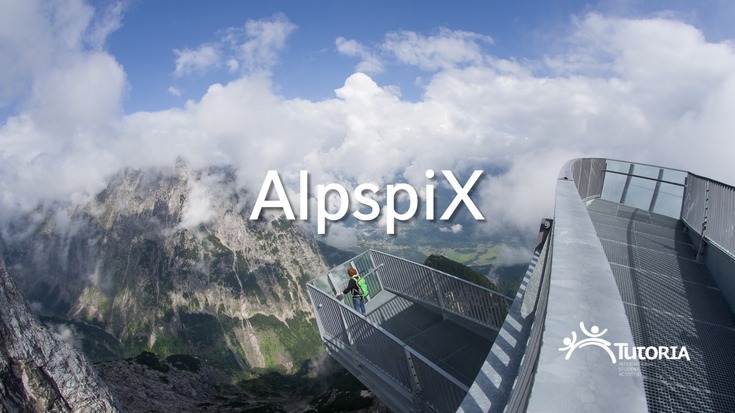 05.11.2017
Enjoy fabulous views of Germany from the very top of a spectacular viewing platform. Afterwards we hike through the Alps and explore Garmisch.
Included:
• train and cable car tickets
• guided tour through Garmisch
Expenses:
With support from DAAD for students
only 10€ (regular: 62€).
- - - - -
Natur pur. Fahre mit der Seilbahn auf den Gipfel und genieße den fabelhaften Ausblick. Danach wandern wir durch die Alpen und erkunden die Stadt.
Beinhaltet:
• Zug- und Seilbahnfahrt
• Stadtführung durch Garmisch
Kosten:
Mit freundlicher Unterstützung des DAAD
für Studierende nur 10€ (reglär: 62€).